Donjon
Des Aigles
One of the most prestigious collections of birds 
Donjon
Des Aigles
A delight for all
Young and Old
Donjon
Des Aigles
An unforgettable show
In the Pyrenees.
Donjon des Aigles
A delight for all
Young and Old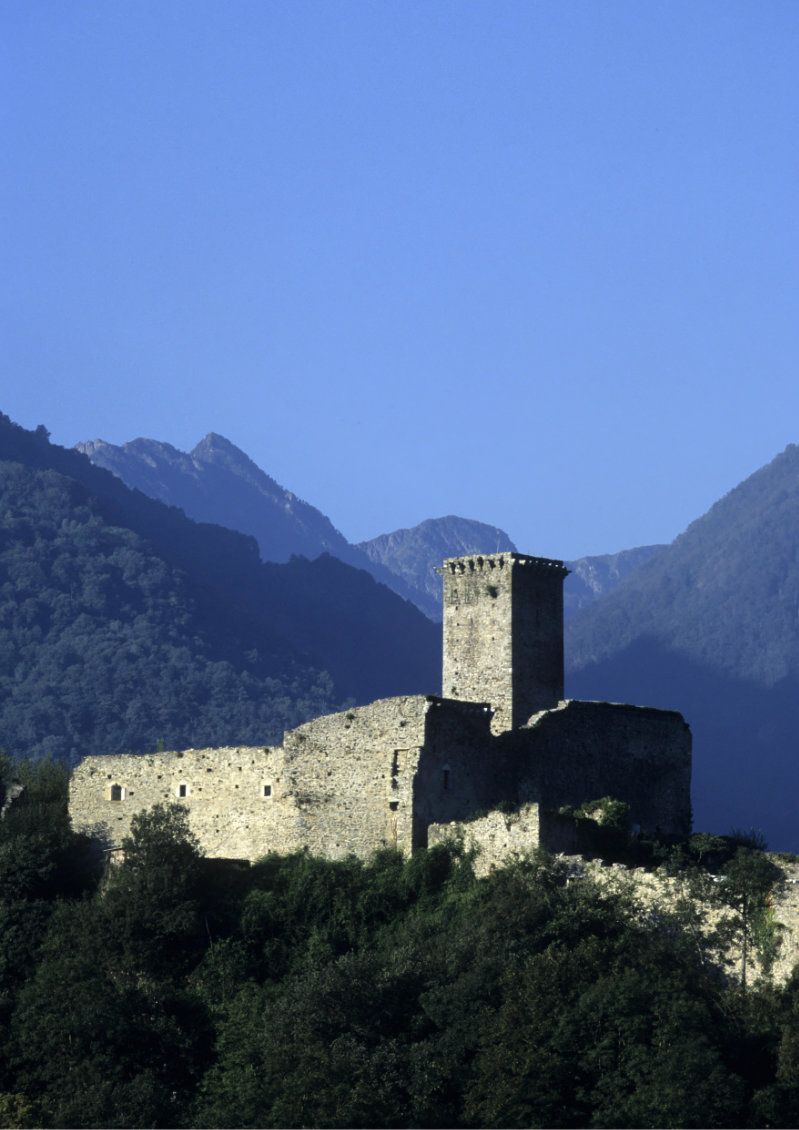 Opening on April 16, 2022
An unforgettable show in the Pyrénées
The castle of Beaucens, Hautes Pyrenees, hosts one of the most prestigious collections of birds of prey : Kites, Vultures, Eagles, Fish Eagles, Falcons and Buzzards. Parrots can also be seen during the summer.
You have to visit and discover our musical show, rich in beauty and emotion.
The site is located at 15 km from Lourdes and is open from Spring holidays up to end of September.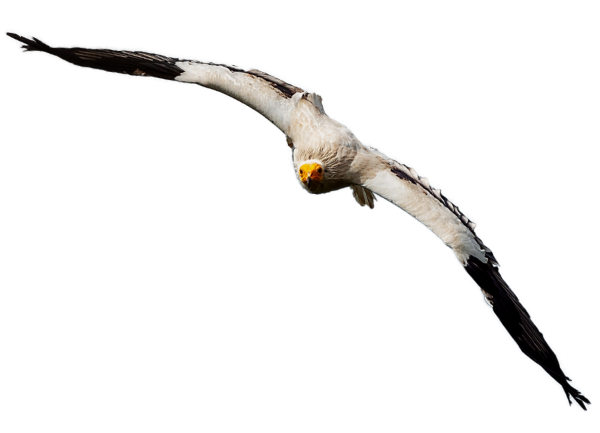 Portraits of birds in freedom
Find our birds in image, one of the most prestigious birds of prey collection, and parrots in the world, during a free flight under the Pyrenees sky !
In the Pyrenees, an unforgettable show in Beaucens
A prestigious collection of Birds of Prey
The flights' birds
Our show in the Pyrenees
At the Donjon des Aigles one of the most prestigious collection of birds of prey and parrots move in totally free flight, under our Pyrenees sky. Birds of prey show you their undisputed talent gliders. Parrots will come free from the sky to land on your hands, adding an exotic, colorful poetic touch, to our amazing show.